3 Ways To Deal With Work Anxiety According To Top 18 Experts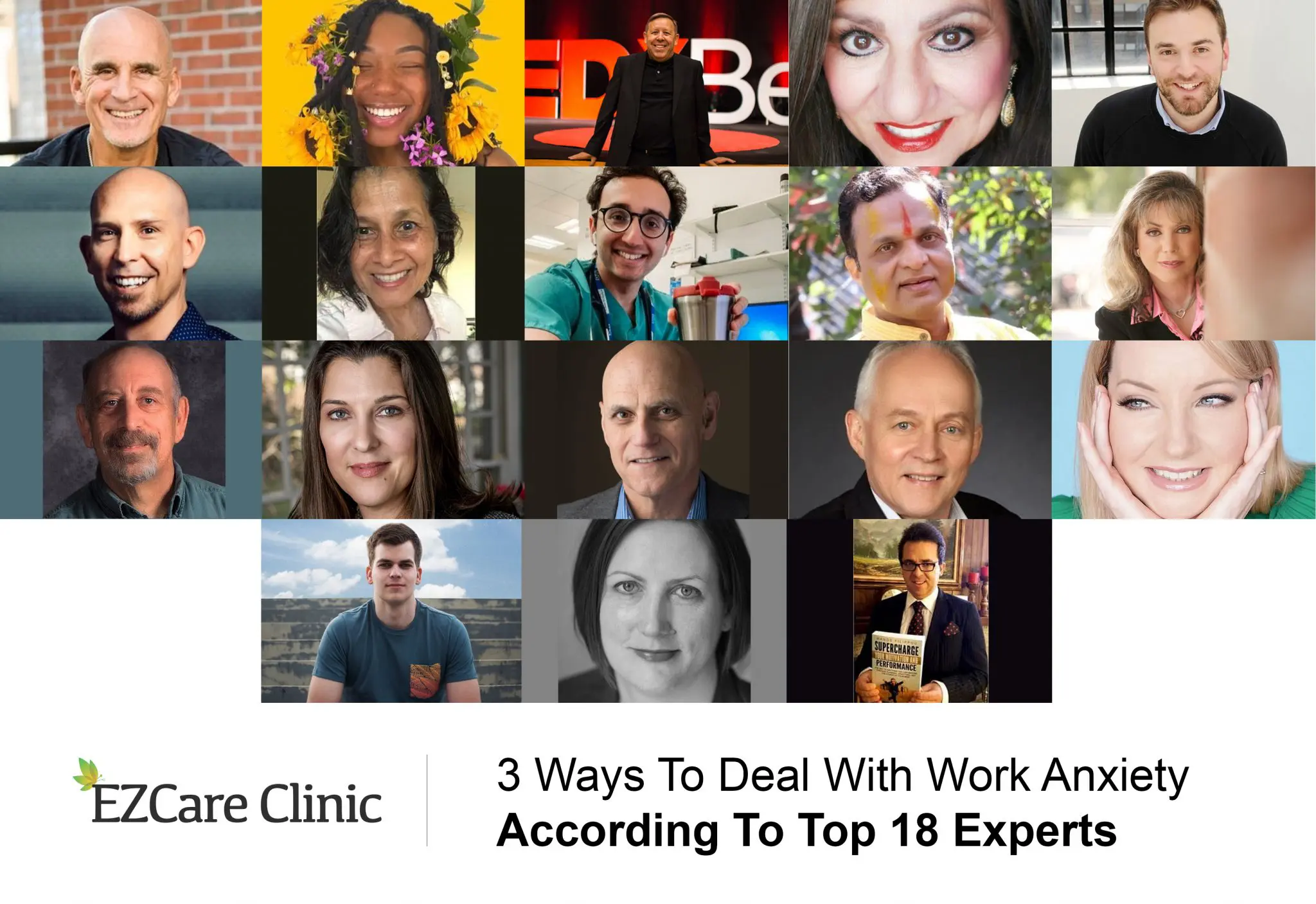 Work anxiety is a common problem you will most likely experience at some point in your life.
These anxieties include work-related stress such as a difficult and incompatible boss, a tough deadline, the pressure to outstand in your workplace, or an unfriendly colleague.
Such stress can affect your mental and physical health, overall performance, and relationships with workmates.

This article shares amazing tips from experienced and prestigious experts who are ready to help you beat your work anxieties. Note that there is no rank or position awarded, all experts are equal.