12 Famous Astrologers Connecting the Zodiac to Mental Health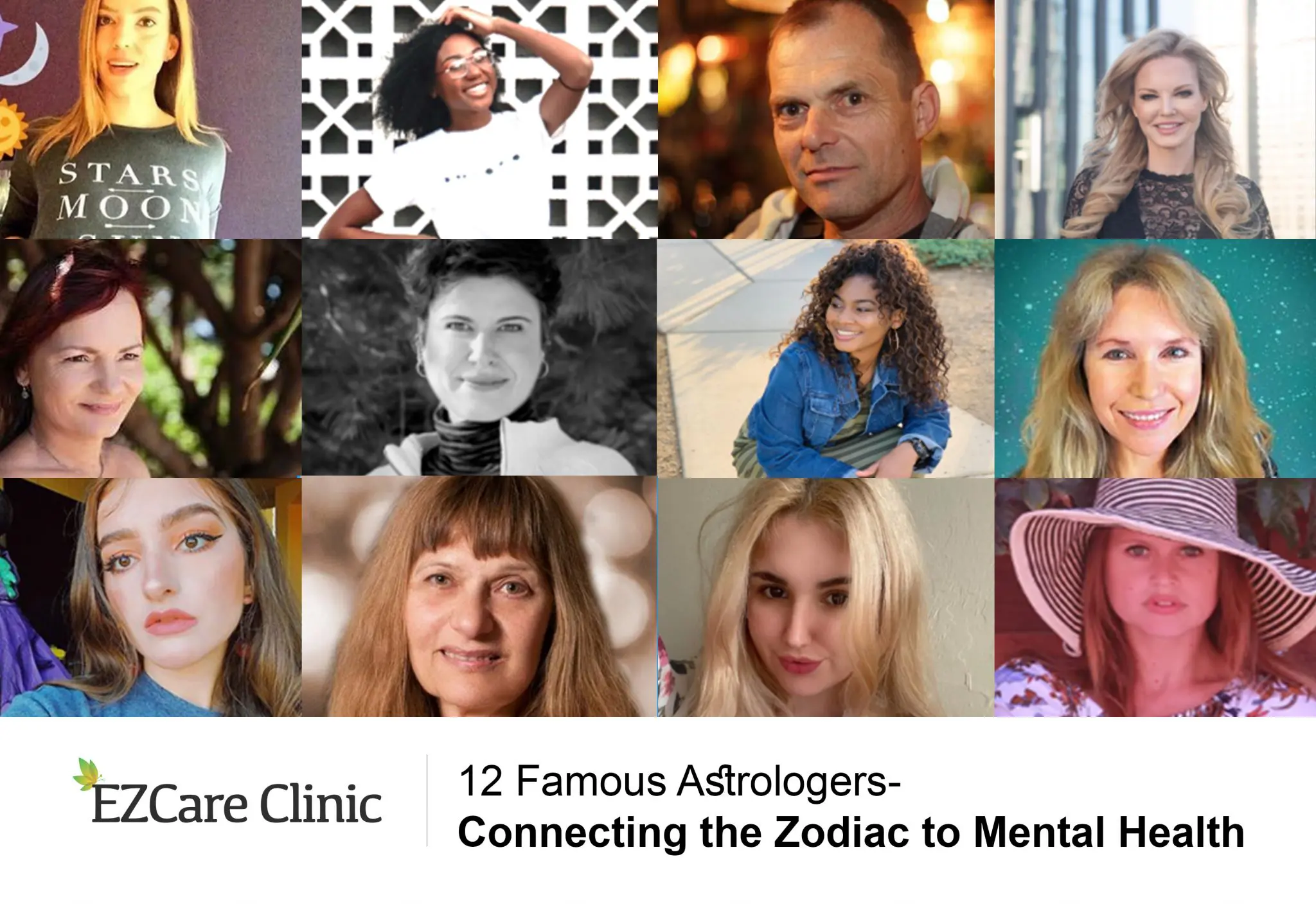 The Covid-19 pandemic has greatly changed the normal way of doing things for everyone with staying-at-home and social distancing becoming the new norm. However, being away from work and lack of socializing has proven to be the major cause of anxiety and depression. This has led to more people fighting mental health conditions at home. Therapy and self-help being a waste of time and "Why bother when you can just take the pill?" is the most common and unfounded myth about mental health.
To debunk this myth, we can show you other ways to deal with mental health issues that have nothing to do with pills. In this article, we will offer tips on how to keep your mental health in good condition depending on your zodiac sign. While it may sound strange relating astrology with mental health, astrologers have found ways to connect the two.
So What Does Mental Health Have to Do with Astrology?
Astrologers hold that when the Moon is in a stressful position with Saturn, you could be suffering from depression while schizophrenia or phobia may be the case when Rah afflicts the Moon. You may be delusional and become a maniac if Ketu afflicts the Moon. In the event that the 5th house of the intellect becomes suppressed by an Air sign, you could be at risk of mental disorder. Mental peace is signified by a combination of Moon and 4th house.
Choose Your Zodiac Sign Below
To better understand the relation between zodiac signs and mental health, we asked top 12 astrologists about mental health tips for zodiac signs. Below are their responses that can help you improve your mental health.
1- Aries: The Ram – By Danielle Arias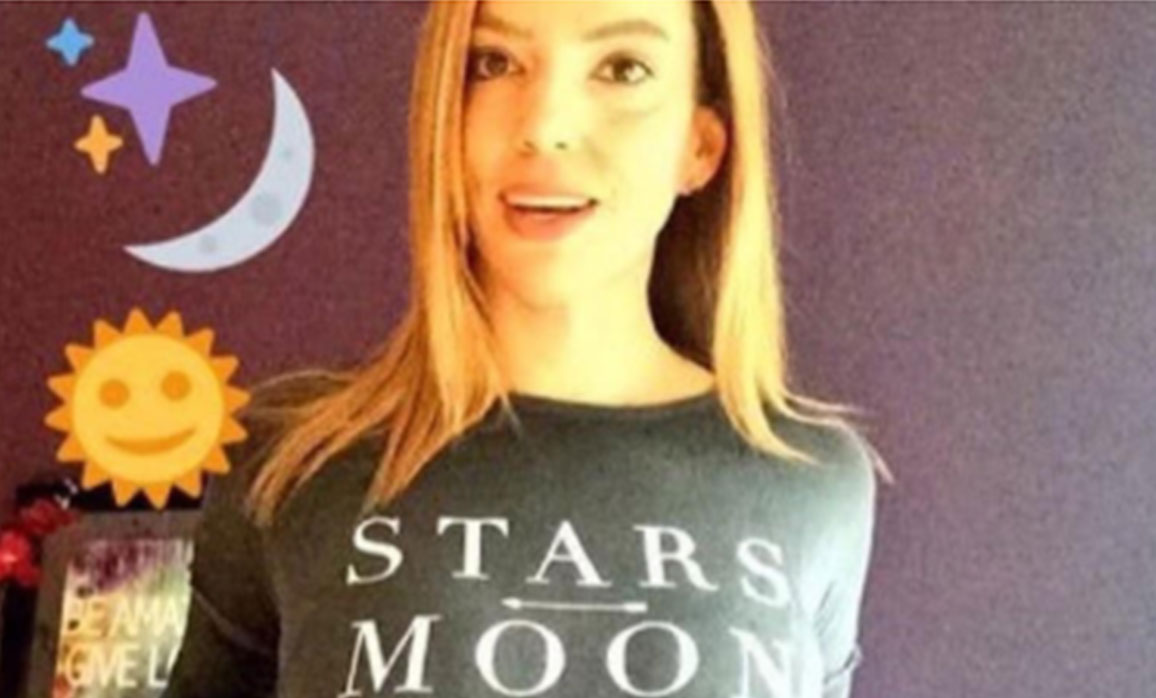 Danielle revealed what are the best things to do when Aries are depressed?
Aries is the first sign in the zodiac and is often known for trailblazing and breaking through barriers. This is a fire sign that is led by inspiration; often diving in head first they rarely take the time to think prior to taking action.
#1: Aries is associated with the head and the brain in astrology. If we think in terms of ruling planets; Aries is governed by Mars and Mars is associated with inflammation. With Aries ruling the brain we often see this inflammation come in the form of headaches. Headaches sometimes occur when a person has not taken the time to eat.
#2: With Aries often eating on the go or forgetting to eat they can benefit greatly from mindful eating practices. Mindful eating has been proven to reduce stress as well as calories. Aries are also prone to sinus infections; Aries can help prevent these by drinking plenty of water and using essential oils such as Eucalyptus. An essential oil diffuser is a must for every zodiac sign.
#3: Daily exercise is also a great way for those with planets placed in Aries to release pent up energy; however remember when cycling, horseback riding, skiing or playing football always make sure to wear protective headgear.
Book an Appointment by clicking the button below!
2- Taurus: The Bull – By Melanated Momma Mani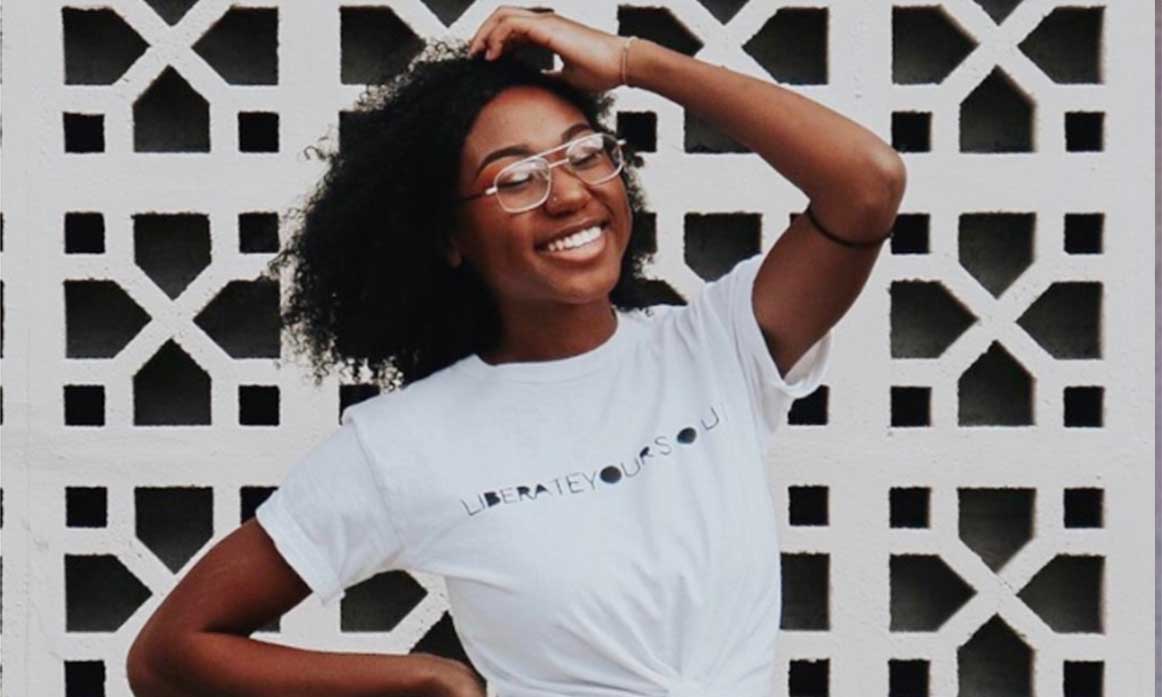 Melanted Momma shares what Taurus can do to feel better
#1: As a sign ruled by Venus, those with Taurus energy need strong and consistent self-care routines to feel valued and stable. With Venus ruling beauty, love,, self-worth, and personal resources, an earthly sign like Taurus is comforted by a stable influx of resources. Whether that be material possessions like money or stable affection from another, Taurus craves stability.
#2: Often seeking external pleasure, Taurus must learn to turn the attention inward and promote resourcefulness within. This means building Venusian energy (love) within. Self-love grows through actions taken to promote care of self. The key for an earth-based sign like Taurus is to do so consistently. Keep it simple. Stick to a morning and night routine. Wake up, take time for self before checking the phone or social media. Cleanse the face. Beautify yourself. Complete daily tasks and allow time to rest.
#3: Promote stability within life and the mental stability as well as self-love for Taurus will amplify. It is essential for Taurus to build a stable foundation based on routine and self-care.
Book an Appointment by clicking the button below!
3- Gemini: The Twins -By Jean-Marc Pierson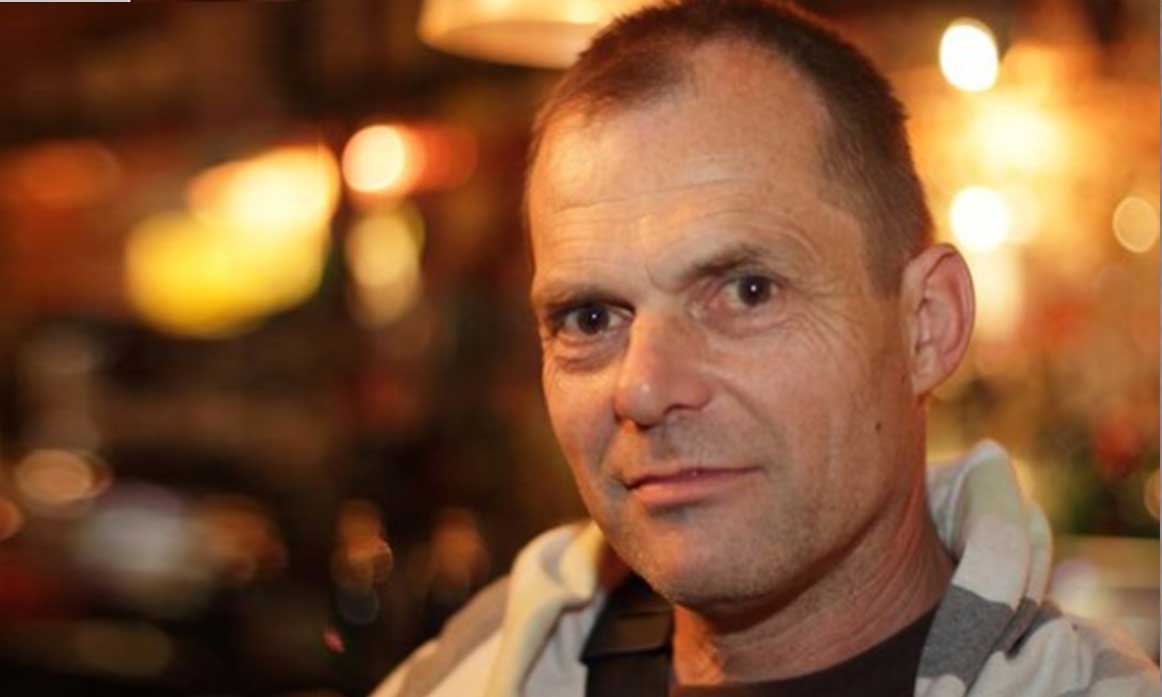 Jean Marc Pierson advises Geminis on how to relax
#1: So you're in lock down, and your worst enemy, Gemini, is boredom. You hate boredom. You need a great variety of experiences. You need to be free to move around! …You've probably already thought of moving the furniture, make fifteen piles of books, magazines, colouring books, cross words, and a journal to write your thoughts in, in fifteen different places in your home or in your flat, so that you can change places as often as possible.
#2: You like fun and communication. Messages are what Gemini are most fond of. You are on a desert island. It's almost real now. Write messages. Put them in bottles. If you don't have a bottle, try a paper envelope. Explore around the house to find alternative containers. Write love letters to strangers. When love becomes boring, write insult letters. Write pink poetry, dark poetry, blue poetry. All kinds of messages. Put them outside, with a mention "pick your message in a bottle, and leave yours if you wish". Take advantage of the situation. You may never be on a desert island again.
#3: And breathe. Do you remember how meditation is boring? You are so bored now. It can't get worse. Great opportunity to meditate. Just sit and watch your breath. It is more boring than being bored sitting on the sofa? No. So sit still and see how long you can stay focused on your breath. It's a game. Can you hold your mind for 20 seconds? Bravo. Next time you may be able to keep still for 25 seconds. You may become enlightened without even noticing. And if not, at least, you can think that something may happen at any moment.