Concussion Associated With Greater Risk of ADHD and Parkinson's Disease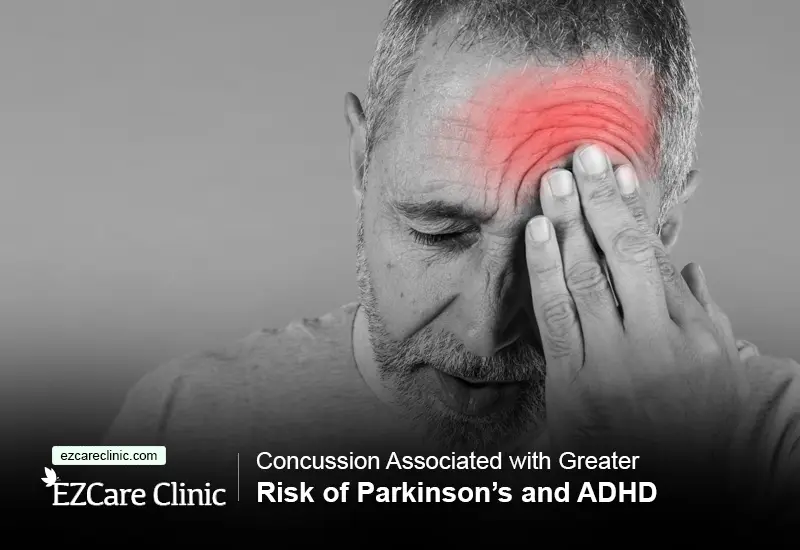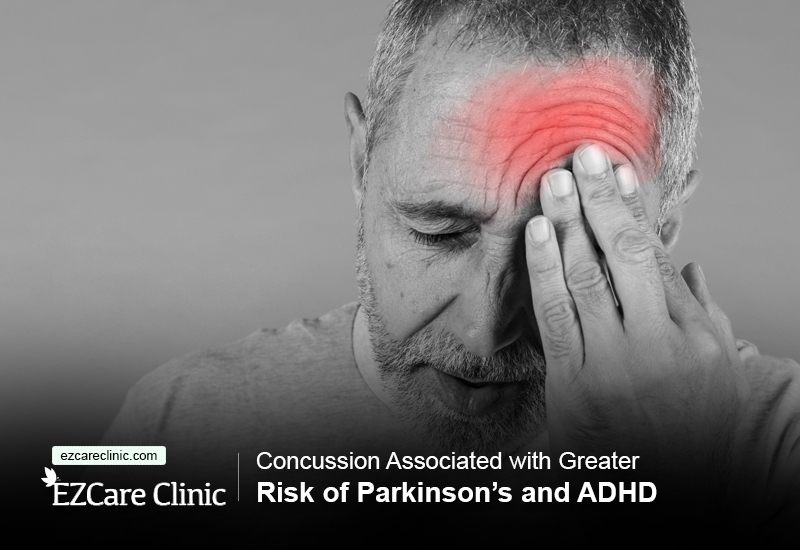 Running into a cupboard door, falling from a skateboard, or slipping off staircases is often regarded as a temporary injury that can be resolved with some rest or painkillers.
Get rid of mental illnesses by clicking the button below!
However, a growing number of studies suggest that even mild concussions can have detrimental, long-lasting effects like ADHD and Parkinson's diseases.
According to CDC, a concussion is any type of brain or head injury caused by a hit, jolt, blow or bump to the head. The sudden impact can easily twist the skull or cause your brain to move rapidly back and forth, resulting in hormonal adjustments inside the brain or damaging or stretching of brain cells.
Now, in the United States alone, more than 3 million people visit emergency rooms for traumatic head injuries every year, with 65% to 80% of them suffering from concussions.
Causes of Concussions
The most common cause of mild traumatic injuries is falling. The condition is also common in people that play contact sports such as soccer or football.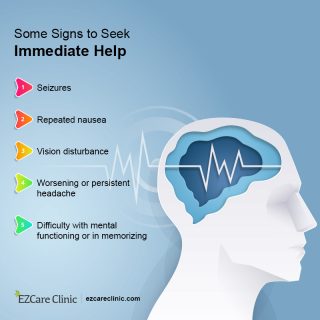 Symptoms of Concussions
As mentioned earlier, the symptoms of a concussion are usually very mild and may not show instantly. Common symptoms include confusion, headache, and loss of memory.
Physical signs include:
Headache
Blurry vision
Drowsiness
Vomiting
Nausea
Some symptoms may occur several days after the injury such as:
Taster and smell disorders
Memory and concentration problems
Sensitivity to noise and light
Irritability
Depression
Get physical therapy and mental health treatment by clicking the button below!
When to See a Doctor?
Visit or talk to your doctor immediately after the hit, slip or blow to the head. If you suspect you have a back or neck injury, don't move at all and call for help. However, if you must move, do it carefully. Try and keep your back and neck as stable as possible to avoid causing additional damage to your spine.
The Link Between Concussion, ADHD and Parkinson's Disease
Concussions not only affects how the nervous system operates but also the flow of blood in the brain. While some people generally recover within a few days, it can result in long term effects.
Recent research in Canada, showed the role concussions play in the development of different psychological and neurological conditions, including dementia and Parkinson's related diseases.
The researchers relied on medical information from the Manitoba province, Canada between 1991 to 2015. The research aimed to ascertain if people who have experienced concussions before were more likely to be diagnosed with attention deficit hyperactivity disorder, Parkinson's disease, and other neurological conditions.
During the 25 years, over 28,000 men with an average age of 25 and 19, 400 women with an average age of 21 were diagnosed with traumatic brain injury. Each of these people was compared with other people in the same age bracket, geographical area, and gender who had not been diagnosed with a concussion.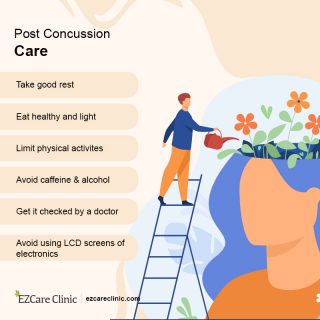 Unlike those who had not been concussed, those who had were very likely to be diagnosed with different psychological and neurological conditions. Similarly, after considering factors such as coexisting disorders, educational attainment, and income, ADHD was 40% more likely in concussion patients.
Also, concussions increased the risk of developing Parkinson's disease by 70% in concussed people. Three or more conditions further increased the risk of developing Parkinson's diseases by at least 30%.
The research also found out that the risk of developing ADHD was more in younger people while Parkinson's disease was likely in older people.
Wrapping It Up
Findings of the Canadian study show that people who had concussed before had a 40% enhanced risk of developing Attention deficit hyperactivity disorder and a 70% heightened risk of developing dementia or Parkinson's disease.
Similarly, people who suffer two or more concussions had triple the risk of being diagnosed with Parkinson's disease than those who had a single concussion. That said, note that even one episode of a concussion can increase your risk for neurological and psychological disorders considerably.
There are also other studies previously that associate concussion with various mental conditions—for instance, a 2013 study associated concussions with an enhanced risk of Alzheimer's disease.
The study also indicated that suffering even a single concussion can easily cause brain damage a year after the ordeal. What's more, the long-term effects of even a mild blow to the head can occur several months later when the short-term effects have faded.
Seek medical care to treat ADHD by clicking the button below!
The findings of this research are essential for people who play sports that put them at a high risk of getting hit on the head. Sports associated concussions among the youth have surged considerably since the 1990's.
Kids that suffer brain damage because of a concussion usually face issues with sleep, balance, and vision. It also enhances the risk of suicide later on in life.
The facility offers online and walk-in care services to patients from all over the world. With an extensive knowledge of various mental conditions, the medics deliver the highest value of medical care to all patients.
Have you suffered from a concussion or do have any of the symptoms mentioned above? Visit EZCare Medical Clinic now and get treatment from a mental health specialist. Talk to us or book an appointment today.