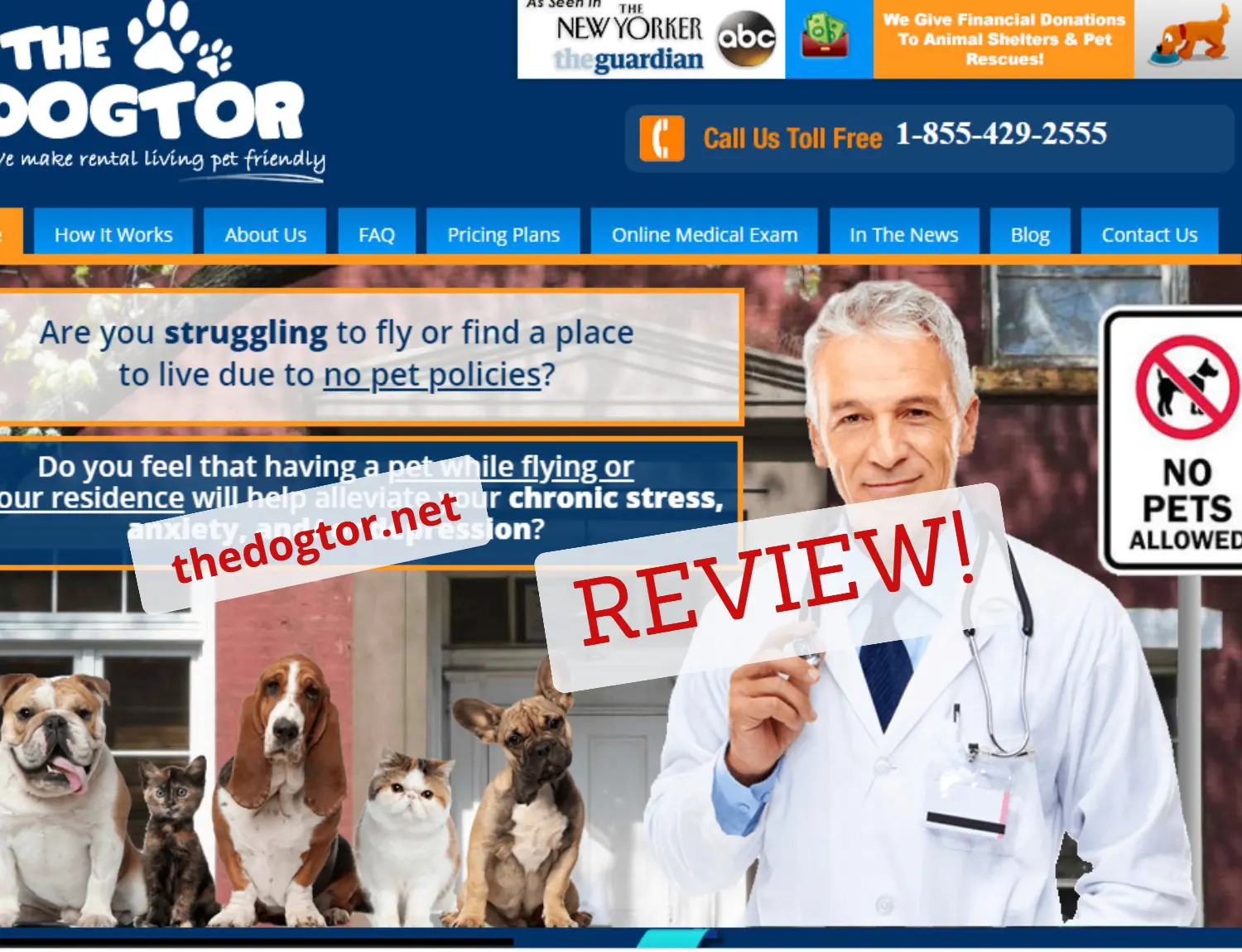 There are many ways to seek treatment for various physical and mental health disorders. You can see a physician who prescribes medicine, and that can be a great help, but it may not always be for some. While plenty of doctors will recommend you to take medication, especially if you are recovering from a physical ailment, some patients may still want or prefer different treatment. Maybe they want something that they can be less dependent on, or that does not come with any unfortunate side-effects the way many pills do. Therapy sessions for both physical and mental patients is highly recommended, even if the sessions themselves are not all extensive. While some people can benefit significantly from having a regular therapist or attending regular therapy meetings, these are not always the right fit for all patients. A combination of therapy sessions with pills is reasonably common and can be very helpful for some. Still, it all comes down to the individual, and not everything works for everyone, especially if serious side-effects are involved.
What Is an Emotional Support Animal?
If you are not interested in being treated with the help of conventional medication or traditional therapy, then you might want to look into getting an emotional support animal. It is highly possible you are not very familiar with what an ESA (short for emotional support animal) is or what they do for patients. To get it out of the way, we want to make sure you understand that ESAs are not service animals; service animals are specially trained to help people with specific tasks, are registered, and usually identifiable by a vest or leash of some kind. ESAs are just domesticated pets who provide comfort and treatment for their owners. It could even be a pet that the patient has already had for some time, the difference now that the pet is vital to their treatment and recovery. This also means that the animal in question can vary, from cats, dogs, birds, and even snakes. As long as the animal is properly domesticated and does not pose a threat to anyone, virtually any type of common pet animal can become an ESA.
How does an animal become an emotional support animal?
All it takes is an ESA letter from EZCare Clinic. While the animal itself is not registered in any way, the owner, if they want their pet to be an ESA, has to consult with a medical clinic and speak directly with a licensed doctor. This doctor will evaluate the patient and determine whether an ESA is a right move for them. If approved for an ESA, the doctor will write and sign a letter which will be delivered electronically and by mail. This document can be used for housing (apartments, hotels, dormitories) or travel (airplanes, boats, trains), depending on what the letter allows.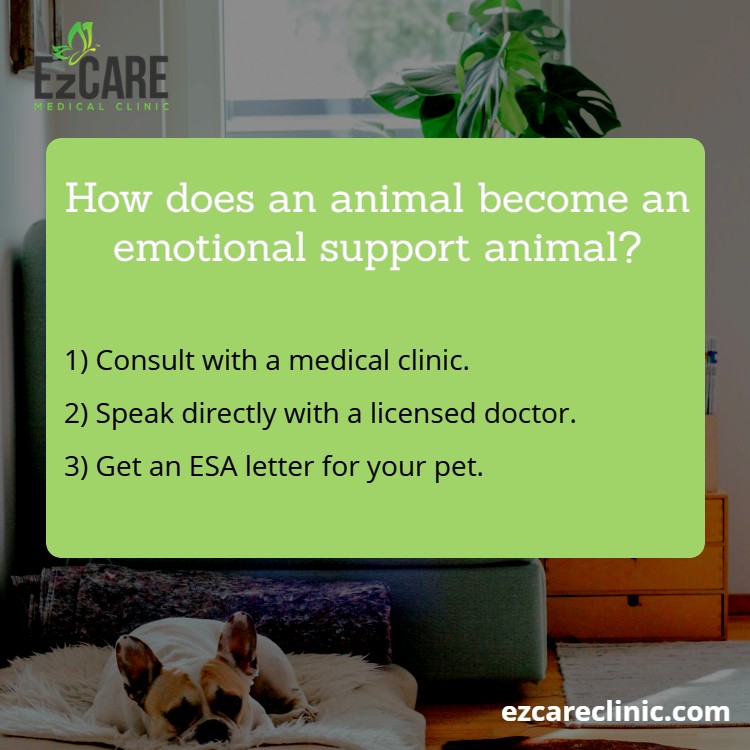 Is TheDogtor.net Legit?
When searching for an ESA letter online, you will come across too many websites that claim to offer this service. However, almost every single one of them is a scam, designed to trick you into thinking it's legit. Whether the website looks professional, contains testimonies, or seems to offer a good deal, these types of sites do not provide official ESA letters and can even land you in trouble if you try to pass a fake letter as a real one. Many people do not know what makes a letter or these sites fake, but many familiar patterns can be discerned from nearly all of them.
One of those sites is TheDogtor.net, which has the appearance of being an authentic place to get a real ESA letter. Looking at the homepage, they have video testimonials and claim to have been featured in some reputable publications. However, a closer look reveals some crucial details that seriously invalidate the authenticity of their products.
Like so many other sites, TheDogtor.net asks potential customers to take an examination of sorts by filling out a form. This form is supposed to be looked over by the doctor who will approve you based on this form. You make a payment after filling out the form and wait for a doctor to approve you; never once is it required you speak with a doctor. The site does mention that there is a chance that you would talk with a doctor, but that this is a rare occurrence. It should be understood that an ESA letter is invalid if it is not signed by a licensed doctor that you directly spoke with. So many of these sites do not have you speak with anyone directly, let alone a physician, and that alone can make them fraudulent.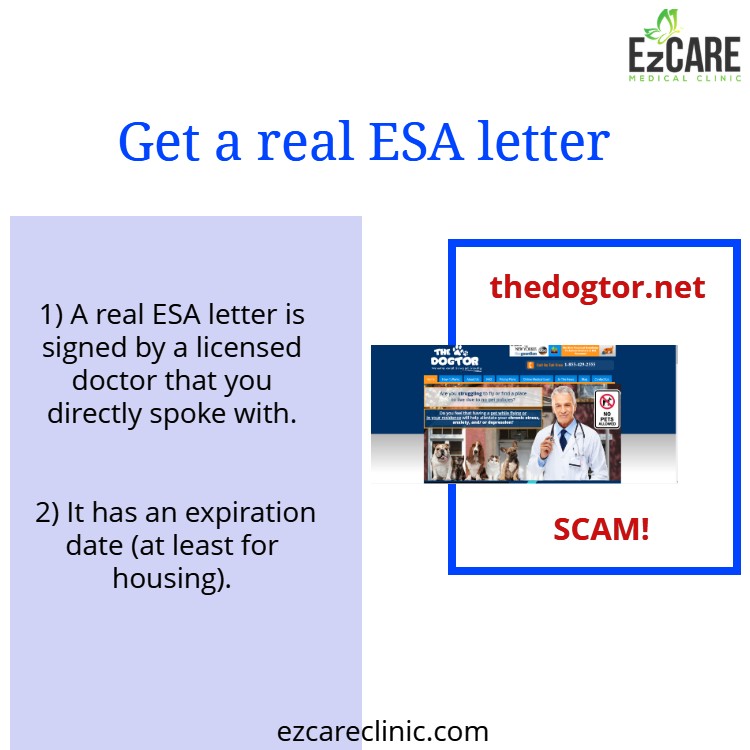 When we get to the products themselves, it all seems reasonable on the surface. The prices seem fair, and what's included in the housing and travel packages seems understandable. The real problem is with the combined "Compassion Plan," which consists of both housing and travel, but also claims to have no expiration date (at least for housing). ESA letters expire, no exceptions; claiming that your letter does not expire proves that it's disingenuous. It's also not helpful when you claim to include a "Discounted Annual Fee to Update Letter" in the same package that supposedly has no expiration date.
One final thing that may seem minor is the lack of a physical address. Any legitimate business should have its physical address stated on its website, whether on the homepage, bottom of the page, or a separate page. TheDogtor.net features no such page anywhere on its site, which only helps to make them seem like a scam. While they do have a phone number, they do not have an email address where one can reach them; their contact page only has fill out the form.
How Does TheDogtor.net Compare to EZCareClinic.com?
To put it simply, TheDogtor.net is an extremely suspicious looking site, especially when compared to EZCareClinic.com. While their prices seem fair ($149 to $199), the products themselves can't be trusted due to false information provided by the website (mainly the impossible lack of an expiration date for the letter). There's also the issue of not having you speak directly with a real licensed doctor, which makes the letter in question invalid if you never spoke with the person who signed it. Add to that the lack of a physical address, and you should think twice about giving TheDogtor.net your business.
With EZCare Clinic, we require that you always speak with a licensed doctor, who can then approve you for an ESA letter. Our prices range from $150 for travel or housing and $199 for a combo package; we include full customer support and money-back guarantee. For good measure, our website features a valid physical address, email address, and phone number, where we can be reached daily.
Visit EZCareClinic.com to make an appointment to speak with a licensed doctor so you can get your ESA letter today.