3 Effective Mental Health Benefits of Tourism From 20 Best Travel Influencers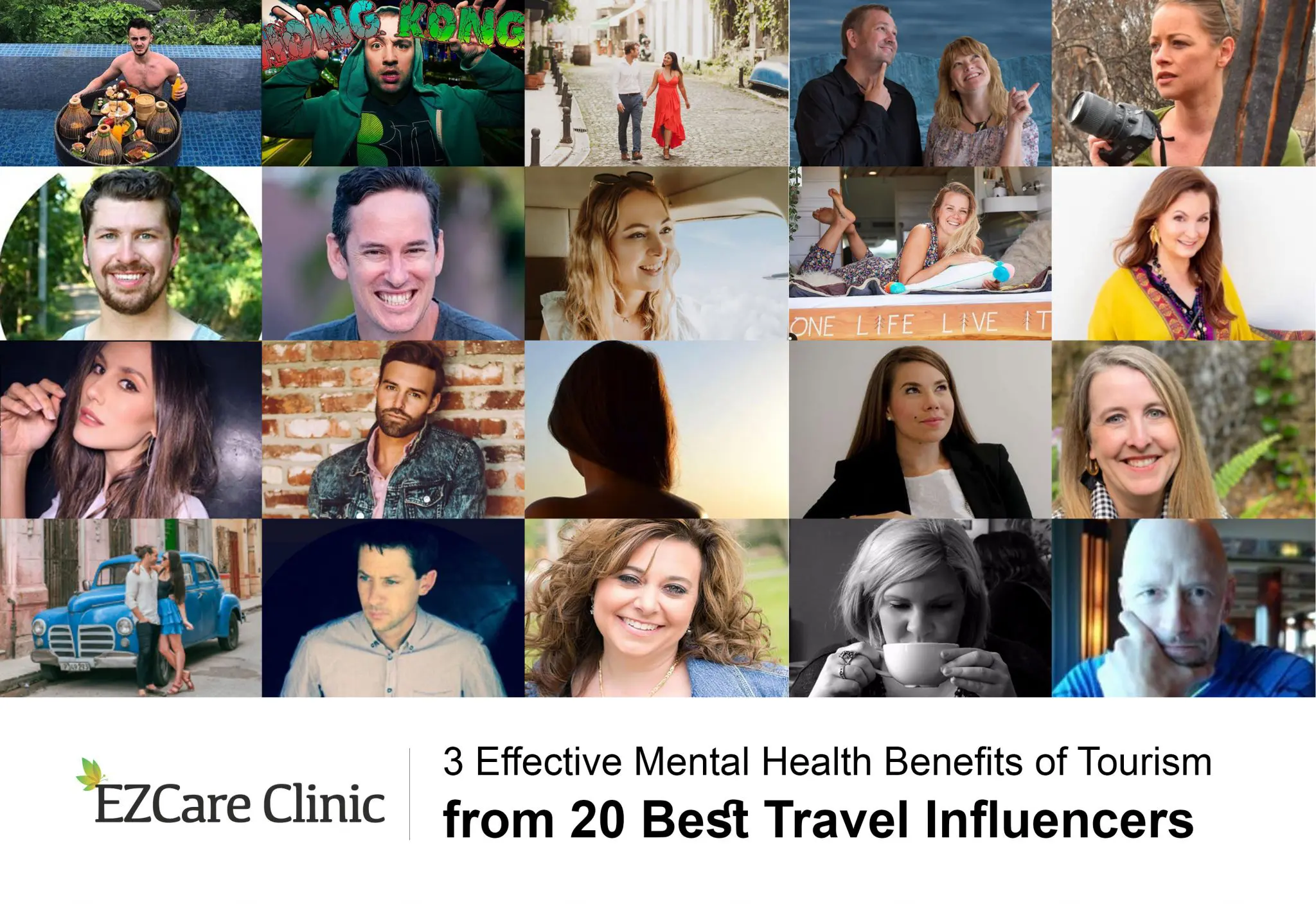 An everyday routine often leaves you feeling like you're stuck in a rut, a perfect ingredient for accumulated stress. One of the best ways to relieve such stress is by exploring the most exciting places in the world today as there are countless mental health benefits of travel.
Start the recovery from mental health issues by clicking the button below
Visiting different parts of the world helps you elevate your mind, often going against the norm. You could use this time to reflect on your life as you gain a better perspective of what matters to you. even most of the mental health influencers prefer exploring new places with different cultures as it is an excellent way that you can use to challenge yourself and tap into your inner energy.
Top travel influencers are here to help you gain enough confidence to start on that trip you've always wanted to take. Without further ado, here are some traveling tips from the top 20 influencers in the travel industry.
Here's the list of our 20 Best Travel Influencers:
Traveling with your ESA can be a great idea to heal the mental illness – Click the banner below!
Get beneficial treatment by clicking the banner below!
Get the best walk-In healthcare assistance by clicking the banner below!
Begin your mental recovery and therapy by clicking the banner below!