Phentermine Prescription: Is It an Effective Weight Loss Medication?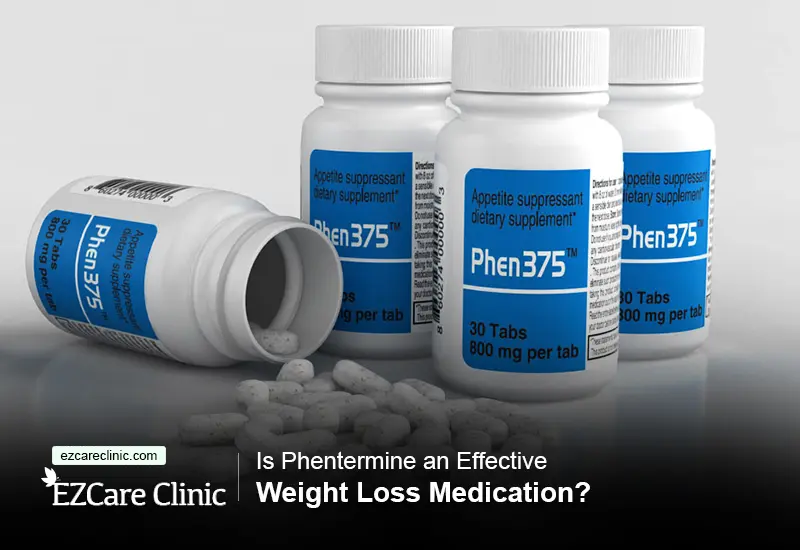 Trying to lose weight can be hard, especially with all the unhealthy choices we are surrounded by every day. With the fast-paced lifestyle, we all seem to be living and the ease of running through a drive through, there is no wonder that the American waistline is ever increasing. Approximately 30% of the American population is obese, and that number is forecasted to increase again this year. As our waistline grows, so does the number of obesity-related illnesses and deaths. However, despite these dire predictions, there is hope.
The weight loss industry as a whole was estimated to be a $64 billion market just a few short years ago. Weight loss clinics, exercise programs, and diet pills have flooded the market with everything from nutritional programs to weight loss medications and everything in between, there is no excuse not to lose weight and get healthy today.
If you're like most people, it may be hard to know where to turn and which products are best for your situation. That's where EZCare Clinic comes in. Our caring and discrete professionals are dedicated to working with you to find the right weight management combination that will help you shed those pounds, get fit, and healthy.
Looking for an effective weight loss program? Click the button below!
Types of Programs for Weight Loss
Several WL programs jump out at you when you begin surfing the net. Most of these programs are paid subscriptions and require you to follow a complicated regime that may work as long as you are on the program. However, once it is discontinued, most find that the pounds they once lost find their way back as well as bringing a few with them.
Then, of course, countless exercise programs offer to slim, trim and beautify you in record time. But if you were able to do all those push-ups and sit-ups on your own you wouldn't be looking for help now, would you? Now that's not to say exercising isn't needed. It is, in fact, exercise and a healthy diet are key to keeping you healthy, fit, and trim.
If you're like most people, before you can throw yourself headlong into an exercise program, you need to jump start your weight loss. But what's the safest and easiest way to do this? The first thing anyone who is looking to shed a significant amount of pounds should do is see a doctor.
Obesity can cause other health issues than just pounds. Diabetes, high blood pressure, and heart disease are all common among individuals who are overweight. A medical doctor needs to evaluate your health and address any issues before beginning any weight loss program.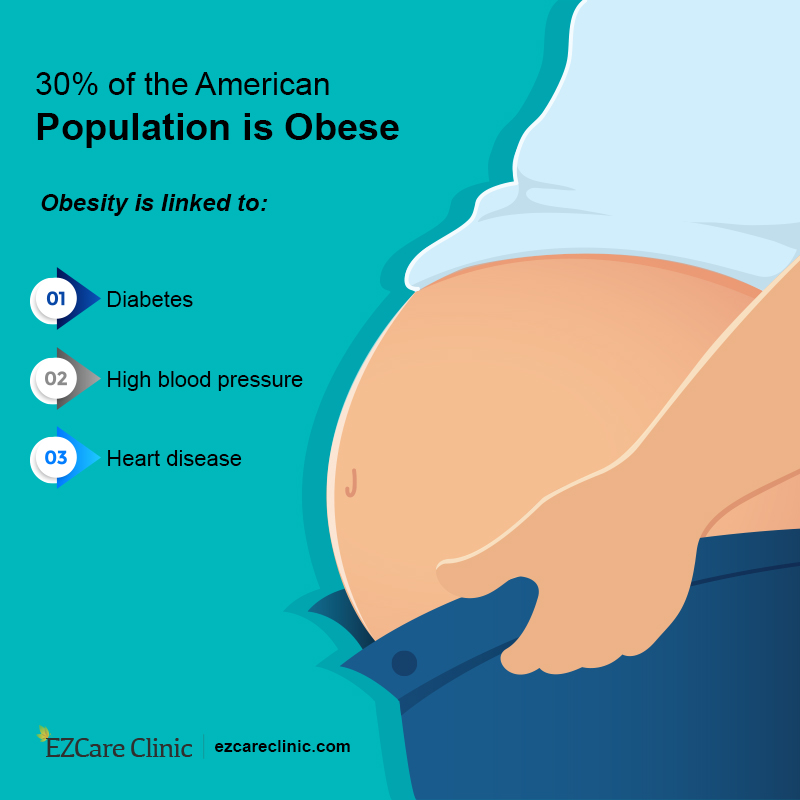 Phentermine
During your medical examination, your doctor will evaluate your health. Included will be a discussion of the things that have led to your weight and how to avoid those issues. The doctor will make several suggestions, including seeking the advice of a nutritionist as well as advising how to choose an effective exercise regime. Finally, your doctor will most likely prescribe a weight loss medication to aid you in your journey.
Phentermine was first approved by the FDA in 1959 as a short-term appetite suppressant for obesity and is the most widely prescribed weight loss medication on the market today. It is designed to help an individual lose weight by decreasing appetite and boosting energy. The active ingredient, phentermine hydrochloride is a central nervous system stimulate much like an amphetamine making it a controlled substance and only available by prescription. Because of the risk of abuse and dependence, this weight loss medication is typically only prescribed for no more than twelve weeks at a time.
Get safe weight loss prescription by clicking the button below!
Side Effects of Phentermine
When used as prescribed, phentermine for weight loss is safe and well-tolerated. However, as with all weight loss medications, it can produce unwanted side effects and is not appropriate for everyone.
Phentermine side effects:
Dizziness

Headache

Itching

Dry mouth; unpleasant taste

Diarrhea, constipation, stomach cramps

Increased or decreased interest in sex
Although this is not a complete list, any reaction should be reported to your physician. For signs of an allergic reaction such as hives, difficulty breathing, swelling of the face, lips or tongues, seek emergency medical help immediately.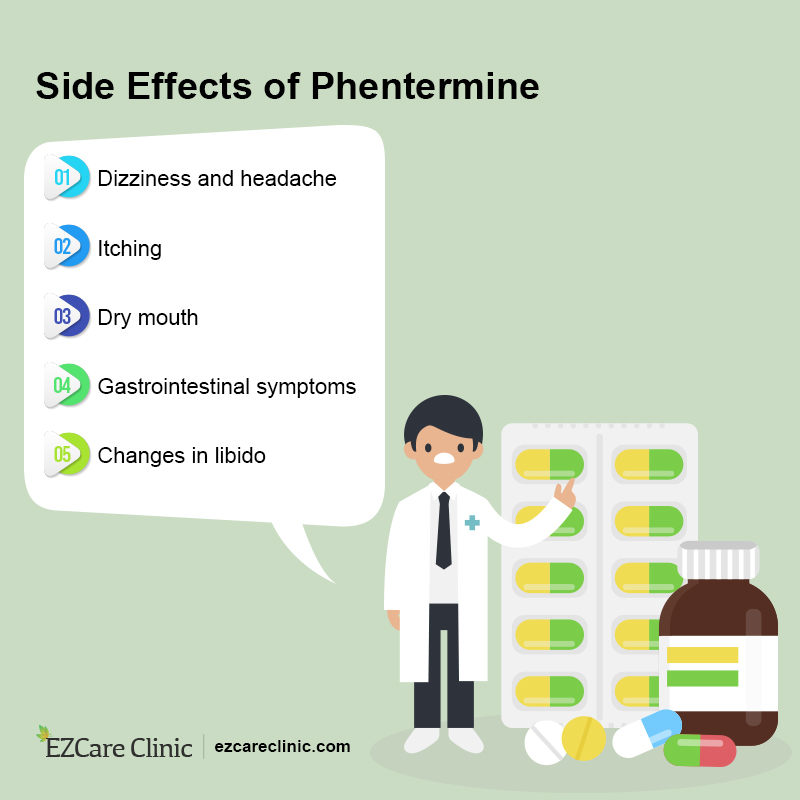 Overdoses of phentermine can be fatal. The signs of an overdose can include confusion, panic, hallucinations, extreme restlessness, nausea, vomiting, diarrhea, severe stomach cramps, feeling tired or depressed, irregular heartbeat, weak pulse, seizure, slowed breathing or breathing stops.
Phentermine Prescription And Diet Plan
While phentermine has been proven to be very useful for weight loss and the treatment of obesity, it should only be used for a short term and while under the care of a medical doctor. At EZCare Clinic, our staff has been trained to work with you to meet your weight loss and healthcare goals. Not only do we offer the prescriptions, but we are also dedicated to seeing you through your journey with continued support and additional therapies as needed.
Click the button below for medical weight loss!
Please give us a call at (415) 966-0848 or schedule an appointment online.