Depression and Malnutrition: 15 Experts Share the Relation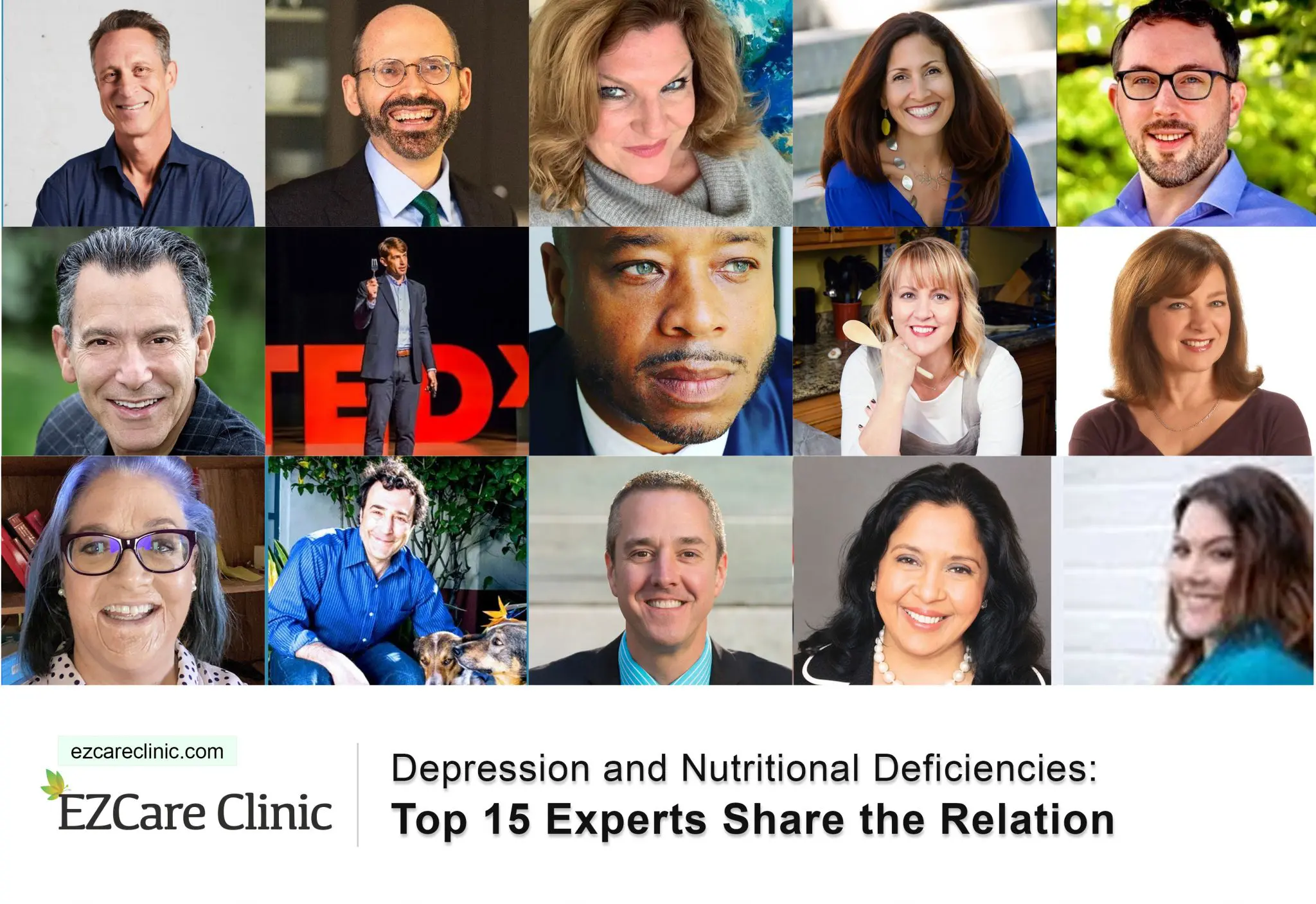 Mental health is becoming a very crucial topic in the world today as more and more people continue to fall victim to the condition. It's high time that we all become aware of the hidden causes of depression and nutritional deficiencies from the top nutrition and depression experts. Have you ever thought about the relation between depression and nutrition?
Take nutrition for depression to get rid of it and click the button below!
Detoxification, intake of essential nutrients, and incorporation of food components from all the different food groups are important for the optimal function of our bodies. It is good to note that our brain needs these foods and nutrients to function properly. We were privileged to have some of the most fantastic and knowledgeable nutritionists, physicians, and researchers share their opinions on the relationship between depression and diet.